Kylmäpihlaja - Kuuskajaskari - Poroholma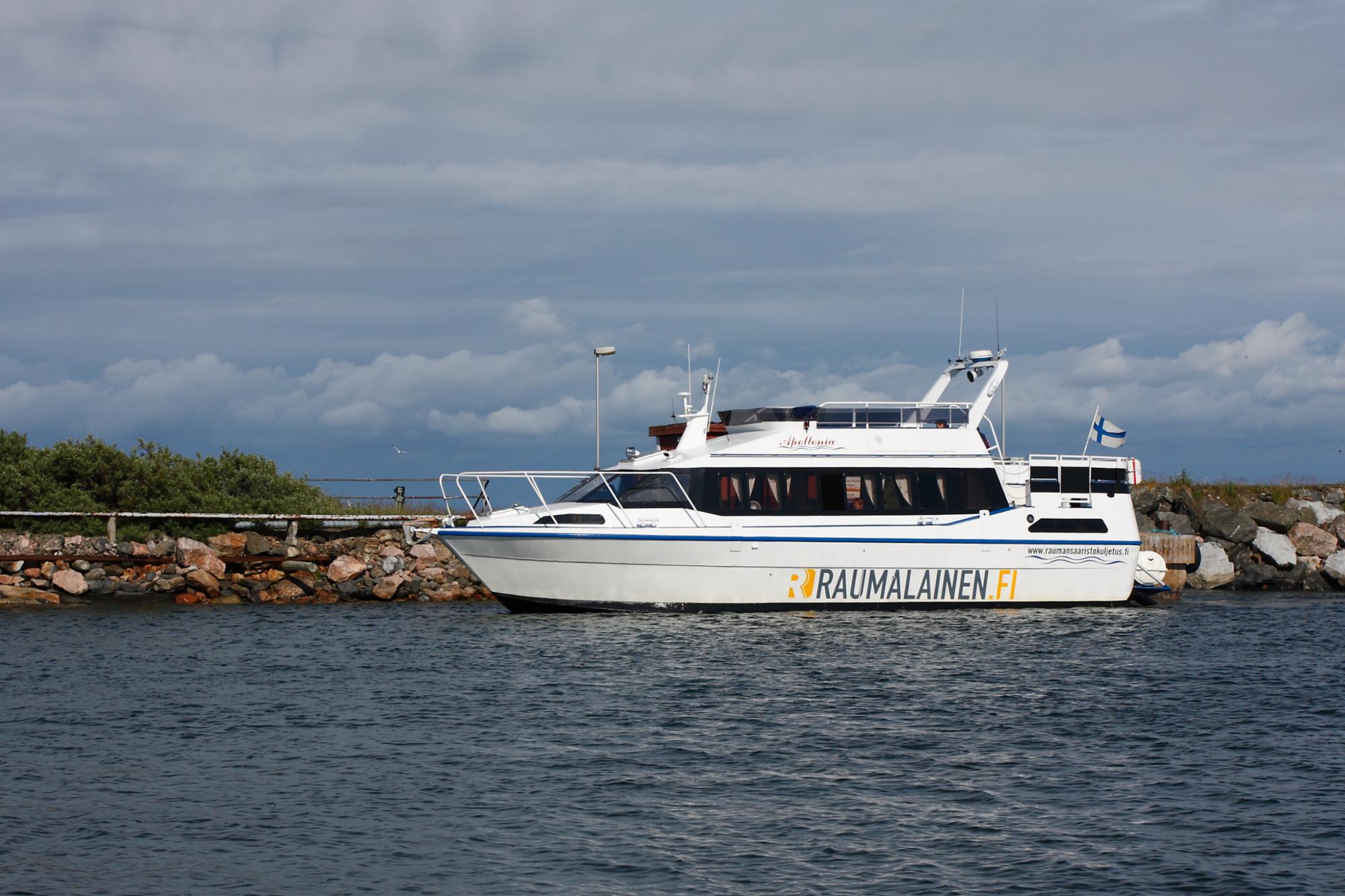 Picture gallery
The cruise departs from Kylmäpihlaja lighthouse hotel. Kylmäpihlaja lighthouse hotel is located on open sea. The lighthouse was completed in 1953 and served as a pilot station. Nowadays the island is used for tourism, and the hotel rooms are located in the lighthouse tower. Hotel, restaurant, café, marina.
Cruise ship is M/V Linnea 100 seats or M/V Apollonia 60 seats.
The route passes through the Bothnian Sea National Park. Kuuskajaskari holiday and fortress island is a former defense and training fort, where is sightseeing from army-era, restaurant, summer theater, accommodation apartments, laser war arena etc.
Tickets can't be canceled or changed without a redeemed right of withdrawal. Read Booking Terms.